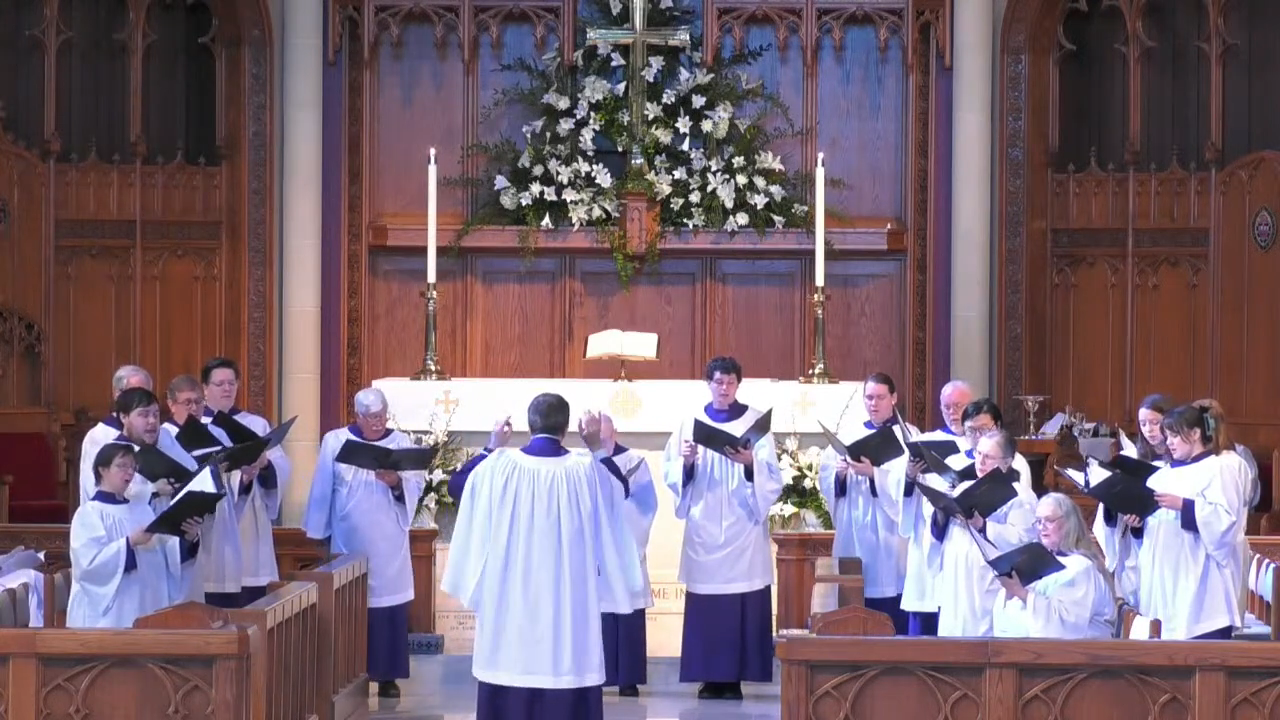 Welcome to Grace Episcopal Cathedral, located at 8th Avenue & Polk Street in Topeka, Kansas.
We offer two services on Sundays – a spoken service of Holy Communion at 8:30 a.m. and a service of Holy Communion with music and hymn singing at 10:30 a.m. Nursery care is available for infants-4 years old from 9:30-noon.
Grace Cathedral also offers a live-stream of our Sunday morning worship at 10:30 a.m. Go to the "Live Stream" button at the top of this page.
Sunday School "Club Jesus" for children is held at 10:30 a.m. You can find out the current offerings for children and adults under "Faith Formation."
Morning Prayer is offered each Tuesday and Thursday at 9 a.m. in St. Mary's Chapel.
Last Sunday's Service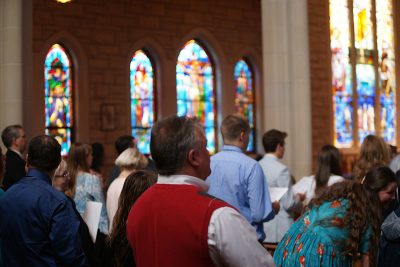 Grace Episcopal Cathedral is a house of prayer for all people and a loving place where those who join us can be themselves. We are a community of faith – working, playing, worshiping, serving together, and seeking God's will in all we do.
A loving and joyful fellowship of believers, we celebrate individuality and diversity in community. Our unity is not in how much we agree with each other but in how much we love one another. We invite and welcome you to experience Grace – "A House of Prayer for All People!"
Most Recent Newsletter